Let Us Do The Hard Part
We want to let the equine business operator put the focus back on the horses and their customers.  An instructor should be concerned with providing quality instruction.  Barn managers should be able to concentrate on horse care or training schedules.  Business owners should be able to keep the emphasis on horse sales, training, showing or racing.  EBS supports your billing operations no matter your primary focus – and is constant through staffing changes.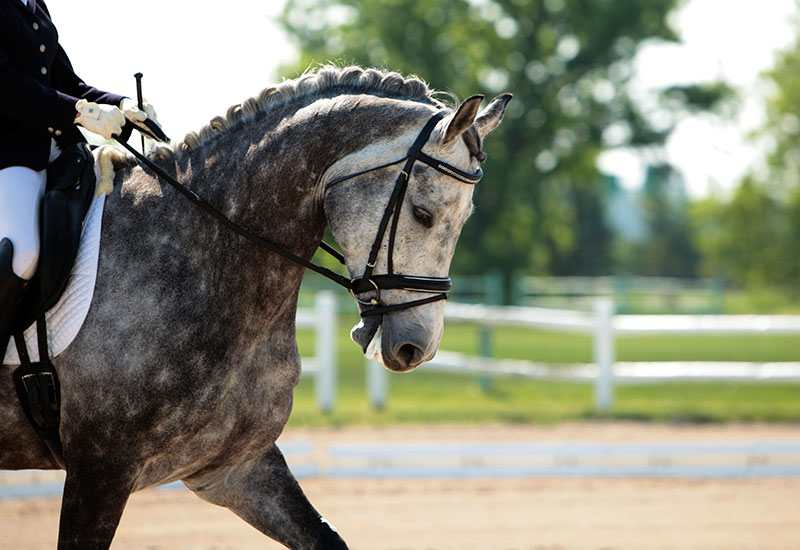 Confidentiality
Whether large or small,  your business operation is your confidential business.  Before embarking on a relationship with EBS, you will be provided a signed and binding Confidentiality Agreement.  Unless specific permission is granted by the equine business operator, EBS will not be permitted to discuss your fee schedule, client list, customer contact information, business income information or other business-related issues with any other party whatsoever.  EBS is a professional operation that appreciates and upholds the confidentiality of business relationships.
Efficiency Combined With Flexibility
EBS realizes that every business operation in the equine industry is unique.  Each form or training operation may offer a variety of services with an assortment of rate schedules.  Whether the client may be a "rough boarder", pay "a la carte" or are charged "flat rates" for all inclusive services, EBS offers the ability to fit your billing structure.  Whether you desire monthly, weekly or daily billing, Equine Billing Services will be adaptive to your requirements.
Pricing
Pricing for a system set up for you by EBS is based on pricing standards that are quite common in other industries.  Following a pre-set pricing level ahead of time keeps the guess work out of the number of employee hours that must be allocated to this task.  All set-up and maintenance charges are discussed in depth prior to the implementation of the system so both EBS and the client have a comfort level before commencing.
Information Reporting
EBS provides each client with a unique email for their use, augmented by texts, faxes and voice.  This allows us to set up an excellent communication system for an appropriate information exchange.  A process for material being sent for billing purposes is done in an effective and timely manner and is custom designed to suit any comfort level.
Full Accessibility
You own your business and EBS is simply here to assist you in tackling one aspect of business management.  EBS uses state of the art server capabilities, adequate password protection levels, and billing software that is efficient yet easy to understand.  The business owner will have constant and full access to the billing system and can always have the necessary "bird's eye view" of EBS action.
Client Management
Sending invoices, tracking payment and providing proficient client follow-up is paired with the utmost professionalism.  Invoicing is efficient with customized bill head that is unique to your particular business.  The business owner remains in control of all finances, yet the sometimes "uncomfortable" interactions are handled by EBS.